Home Service Experts
of Fort Collins's BNI 'Fast Track' Chapter


Fort Collins, Larimer County, Weld County


CO 80521, CO 80525, CO 80526



Last update September 16, 2012




"People you can trust."



Below are a group of Quality professionals that can be found in the "Home Service Experts" group
within the FastTrack Chapter of BNI in Fort Collins.



The advantage of using members in this group for your home service expertise

needs is that these companies know each other and are all members of the same power group within




the this BNI chapter.





BNI code of ethics contain among others the following: statements:
I will provide the quality of services at the prices that I have quoted.
I will take responsibility on the referrals I receive.
I will live up to the ethical standards of my profession.
If you are interested in any of these products, click on company names in tabel below or on any of the square
advertisements below it to link to website of company for the home service you are looking for.
After visiting the website, you can return to this page by clicking on the return arrow in your browser.

ALSO: If you found your contractor via this

HomeServiceExpertsBNI

website let him know first time when you speak with him.

Alfabetical list:

Aire Serv

Heating and Air Conditioning


Furnace & Air Conditioning
Servicing
IAQ
All brands
970-2827220

A.F.M. Tree Service





Tree Trimming and Removal
Consultations
Plant Health Care
Spraying
970-631-4672
Artisan Roof Repairs and Maintenance
Professional, Prompt
Consistent; Quality,
Skylights, Chimneys, Flashings,
Wood Shakes and Shingles
970-223-9500
Construction Done Well
Handyman service
Basement Finishing
Remodels, Decks
Homes
970-567-0094
Heaven's Best Carpet Cleaning
Organic Cleaning
Written Guaranty
Carpet Repair
Carpet Re-stretching


970-5689455

Horner Painting



Quality Work
Interior/Exterior
Residential/Commercial
Green-built compliant Paints
970-631-4672

York Electrical Services

Residential, Commercial
On Time, No Surprises
No Risks
Peace of Mind
970-397-6807
Patrick Plumbing
Tankless water Heaters
Residential/Commercial
Services installs, & Remodels
Radiant Floor Heating
Snow Melt
970-225-2282
Radon Home Measurement and Mitigation
Radon Testing, Radon Mitigation
Interior and Exterior Custom Systems.
Super low noise, Energy efficient.
Radon Air/Water, Lab: NRPP certified
970-4160196
Rainbow International
Cleaning Services
Restoration
Water, and Fire Mitigation
Mold Remediation
970-484-3265
Integrated Pest management


Integrated Pest Management
970-980-6307


Home Services Experts Brochure: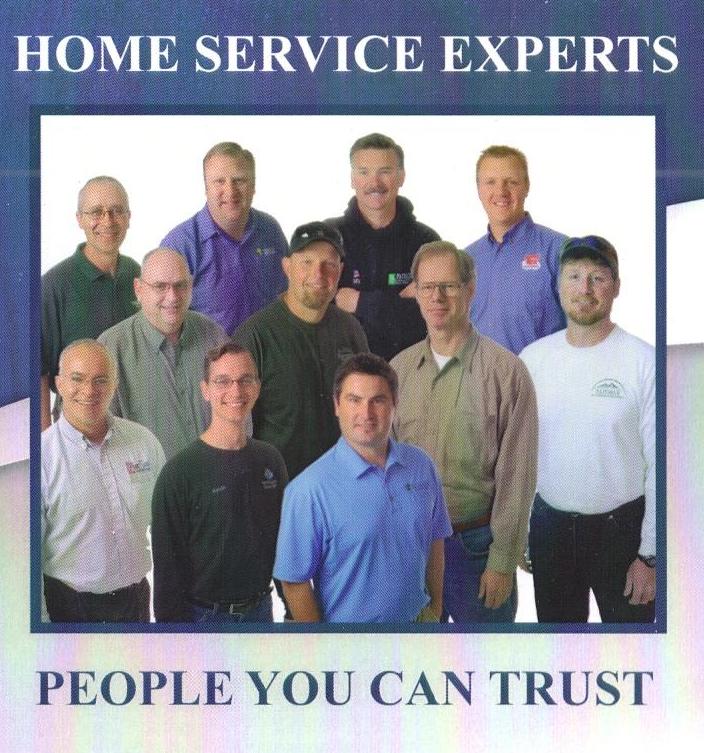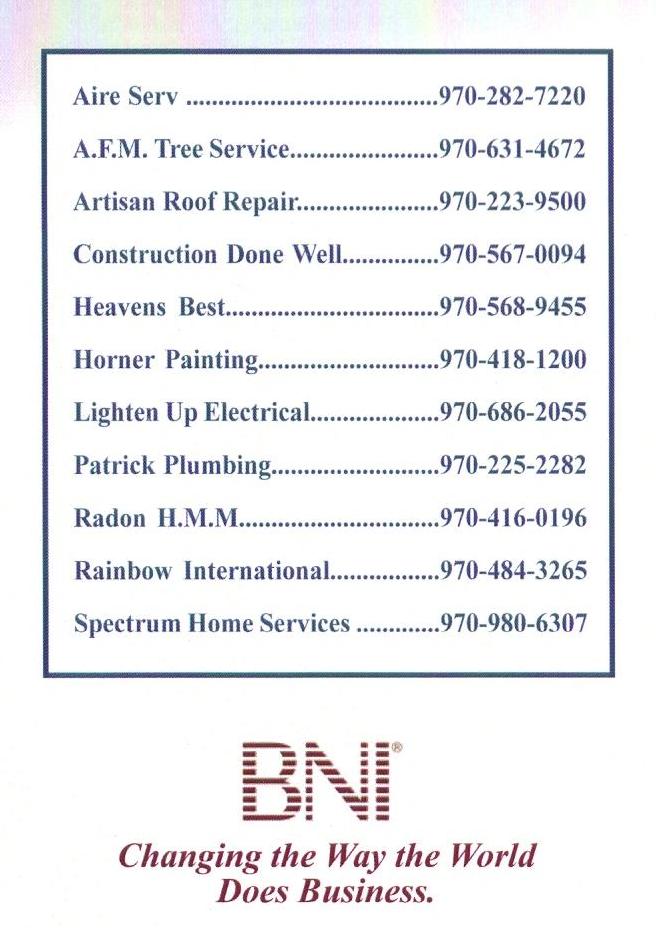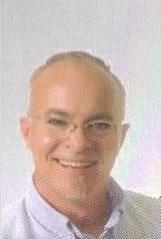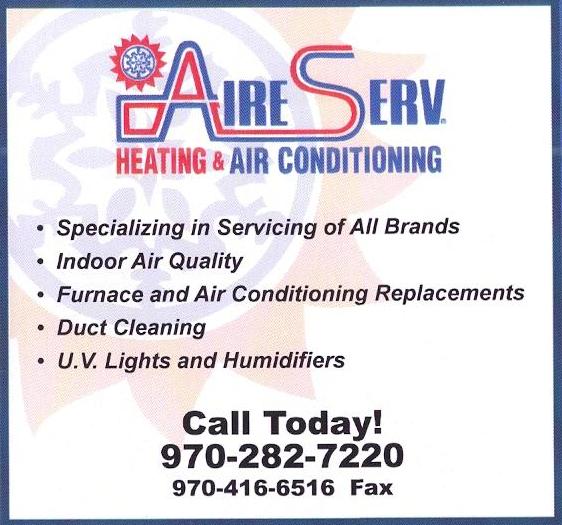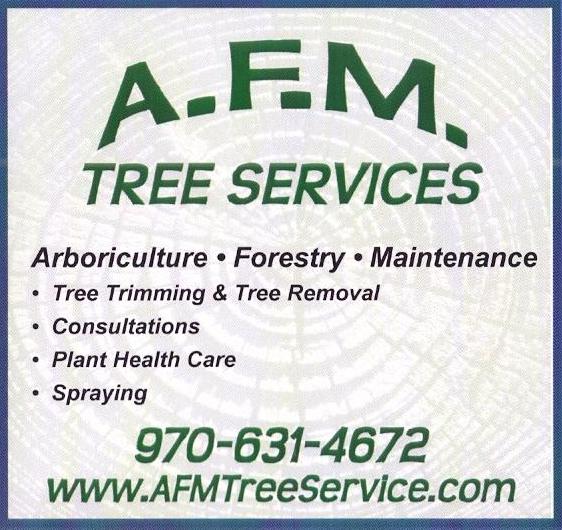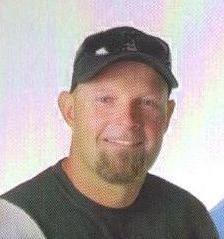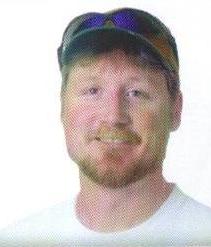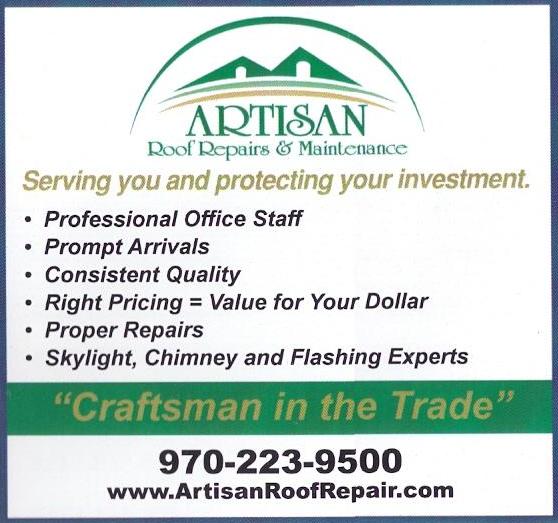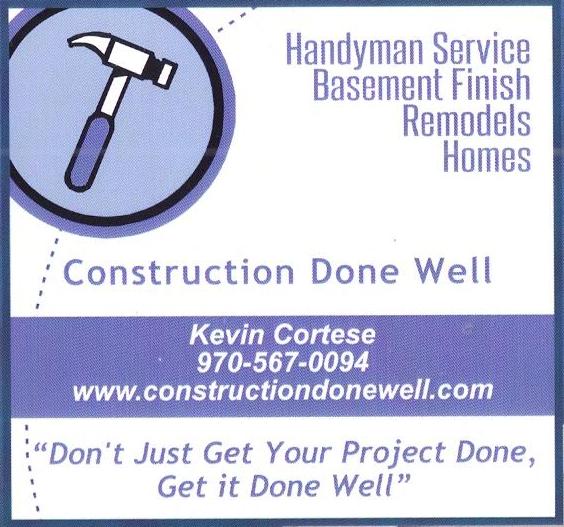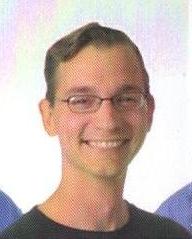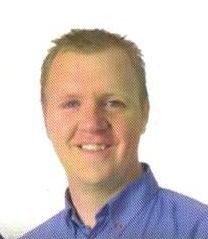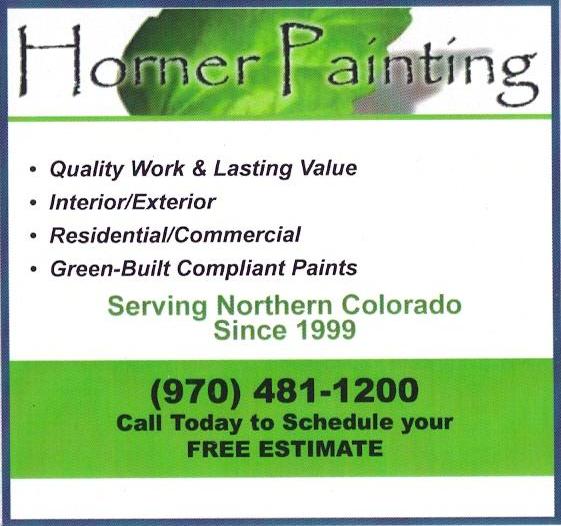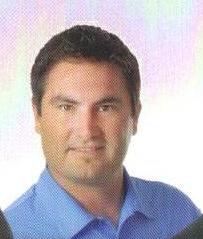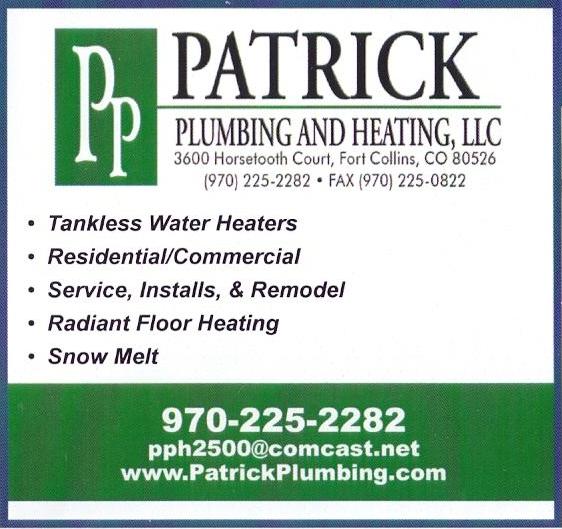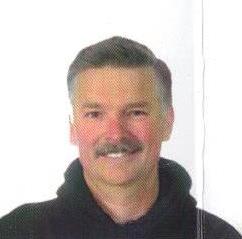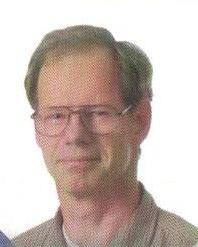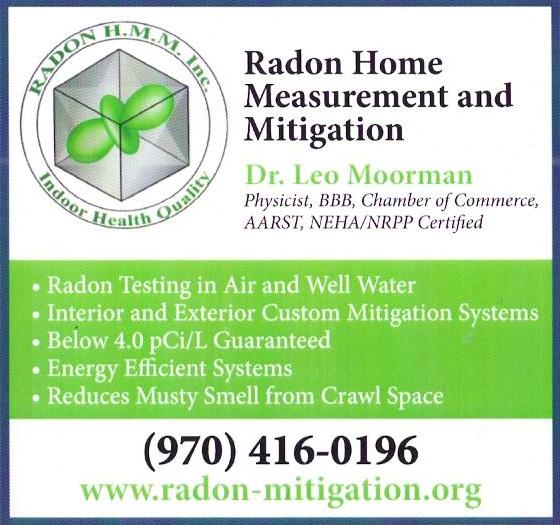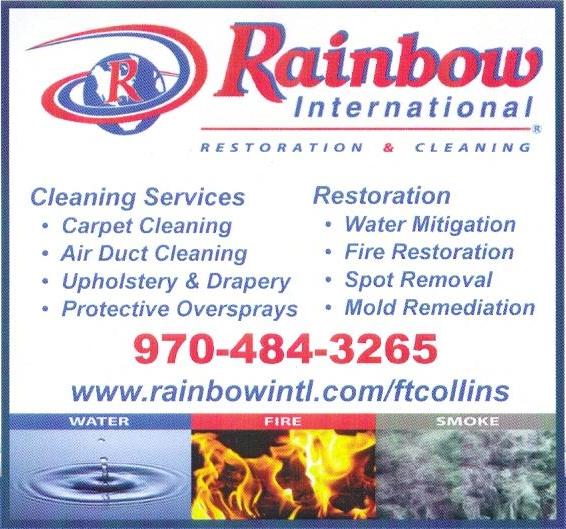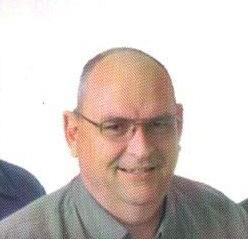 Home Services Experts:


Mike Wetzbarger, Aire Serv.; Scott Strickland, A.F.M. Tree Serv.; Moses Horner, Horner Painting; Kevin Cortese, Construction Done Well;






Electrical Services; Steven Huffman, Rainbow Intern.;
Rob Moore, IPM; Mike Patrick, Patrick Plumbing;

Heaven's Best Carpet Cleaning Leo Moorman, Radon Home Meas.& Mitig.; Sean Jensen, Artisan Roof Repairs & Maintenance